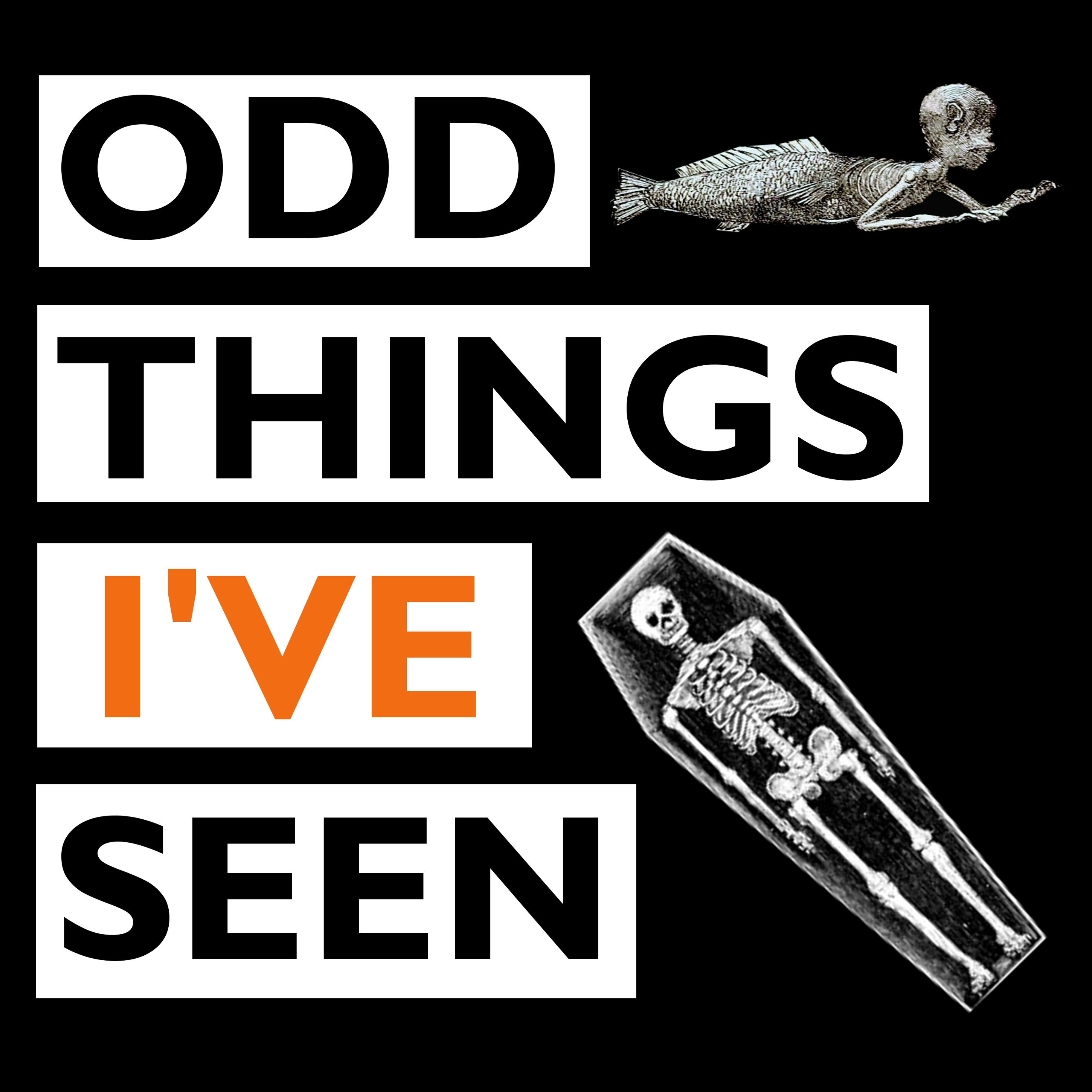 Episode 33: Visiting the Sites of the Martha Stewart of Serial Killers
Aug 22nd, 2021 by oddthingsiveseen
My fascination with serial killers comes with a heaping load of shame, except for in one instance: Ed Gein. That's because without Gein, we might not have Norman Bates. Or Leatherface. Or Buffalo Bill. Or the Firefly family. So my shame load was only a mild one as I visited sites related to him in his hometown of Plainfield, Wisconsin. With my wife and two kids.
See photos from our visit to Plainfield here.
Hardware Store Address: 110 S. Main St., Plainfield, WI. 
Plainfield Cemetery Address: 6590 5th Ave, Plainfield, WI.
Property Address: Archer Avenue and Second Avenue.
I also write spooky books, including my latest The Smashed Man of Dread End.
Share
|
Download